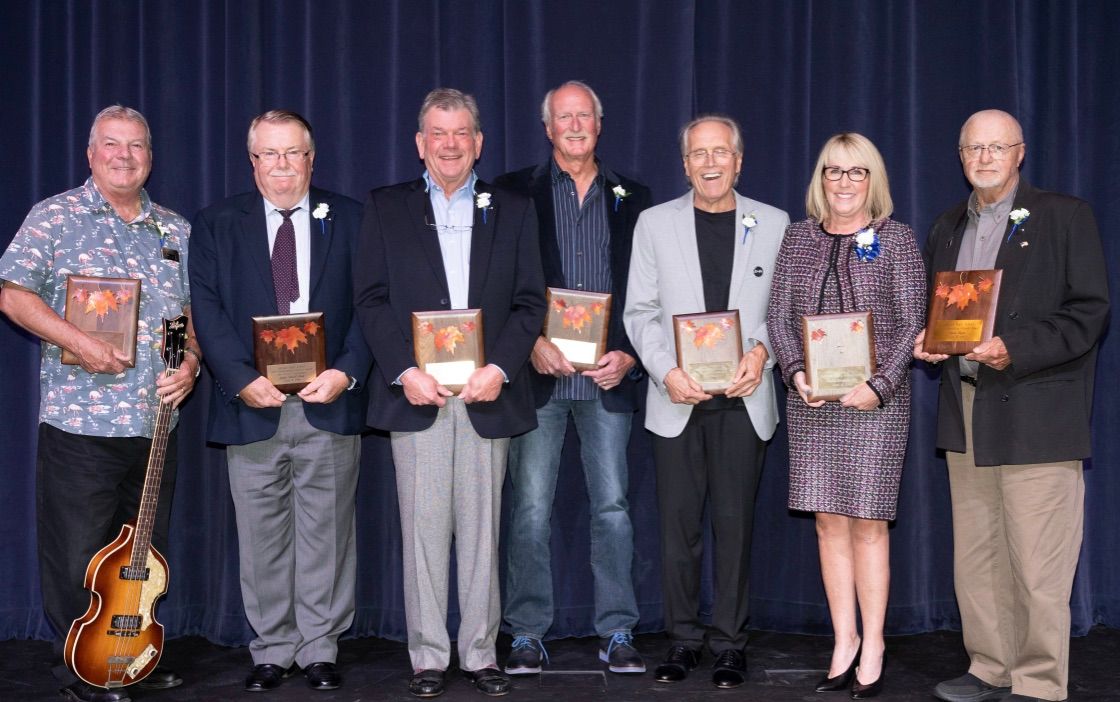 13th Annual Outstanding Alumni Awards - NOMINATE SOMEONE TODAY!
The Alumni Association began the Outstanding Alumni Awards in 2008 in conjunction with the Adrian Schools Educational Foundation's Outstanding Teacher & Mentor Award. Since then, 68 Maples have been recognized for their accomplishments as business-people, educators, civic leaders and community supporters, in the military and in the arts. Honorees are featured at a reception and program in the AHS Performing Arts Center the Thursday before Homecoming. Honorees are also recognized in the homecoming parade and at the football game on Friday.
Nominations are due June 8, 2020. Use one of the links below to nominate someone TODAY!